About us
ACE Conferences & Exhibitions is a professional conference
Organizer based in Penang Island, Malaysia. We are a part of South East Asia's Leading Travel consortium "Apollo Asia Travel Group" expertise in Destinations Management, Travel Technology development & Tourism marketing consultancy.
At ACE Conferences & Exhibitions we use the latest technologies and more than a decade of experience to provide a unique service for clients seeking assistance with conferencing. The company's forte is knowing how to skilfully guide a committee through the full meeting planning process with an ease and skill that achieves milestones and delivers ultimate positive outcomes.
Are you looking for a
Reliable Conference Organiser ?
Outsourcing to conference organisers needs the assurance that your meeting
will be a showcase for your business. With 10 years of knowledge, we have a track record of meeting objectives, targets and budgets.
Our Services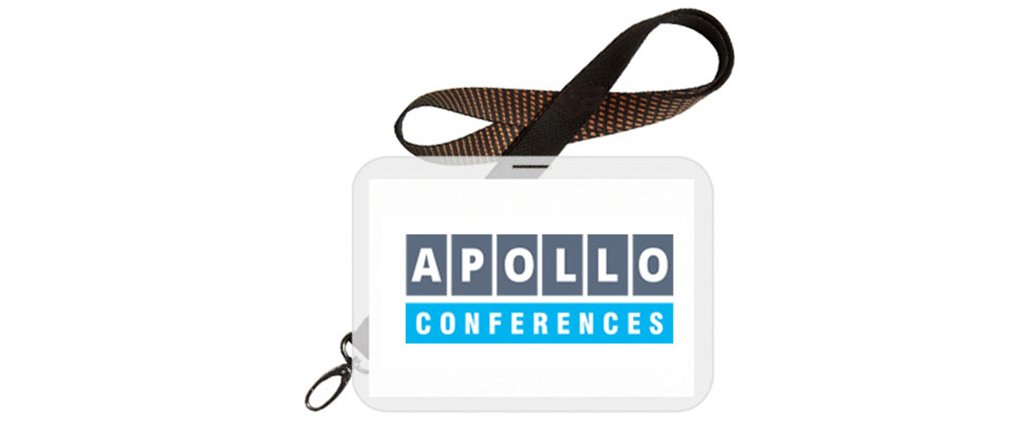 Conference Support
Conference management is the heart of our business and it is what we are really good at, Being Penang Island's First dedicated Professional Conference Organiser. with many years of proven experience in successful conference management We value our reputation for delivering a high quality conference experience – educationally, scientifically, socially and financially.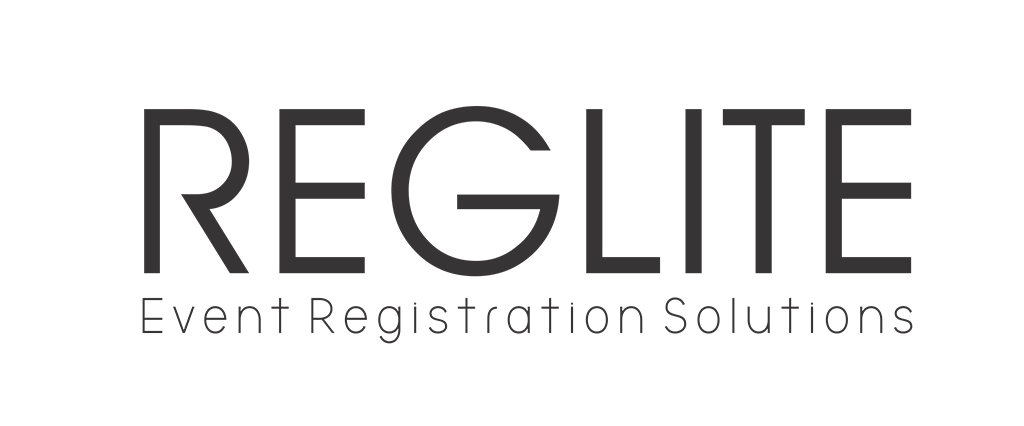 Events Registration System
ONSITE REGISTRATION
Your event planning begins months or even a year in advance. Our Event team work closely with you create an event Registration system that carefully regards your most critical and fundamental components.
ADVANCE REGISTRATION
APCO Advance Registration system is designed for customization to completely meet your specific needs - from Early Registration to Credit Card Processing.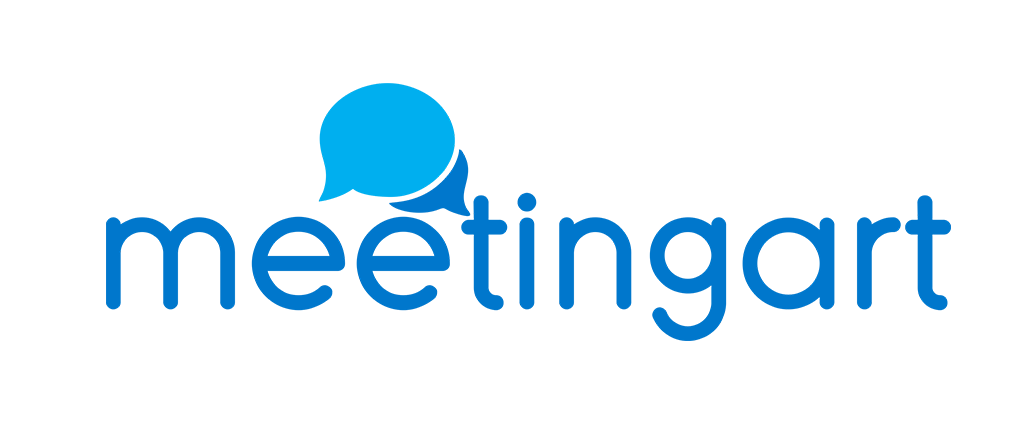 One to One Meeting Scheduler
One to One Meeting Scheduler system fits for all your Business events. It enables your event attendees to pre-arrange business meetings online. you can add extra details about you & your business to the Profile, including your photo, title, website and location. It's an easy, secure and professional solution to all your meeting needs.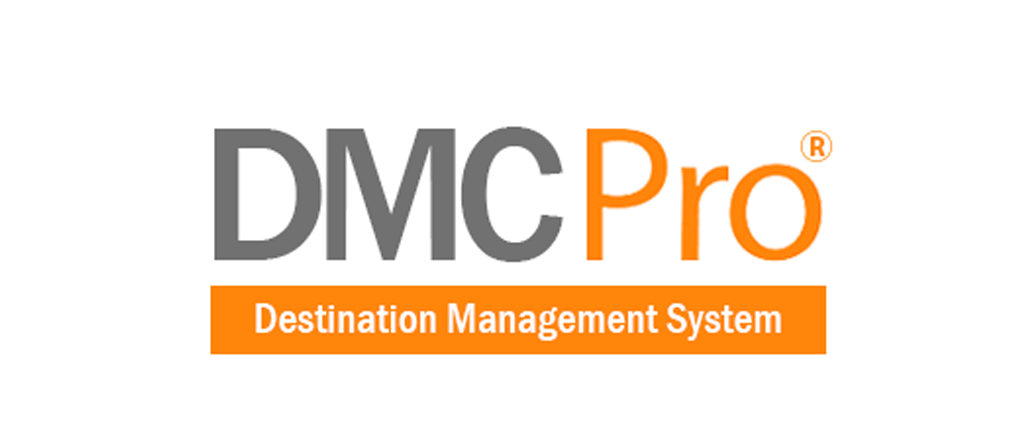 The Destination Management Solution
Most Comprehensive Booking system for complete Ground Handling services in just few clicks ! Brought to you by Asia's Leading…. Apollo Asia Travel Group !
Our services include Hotel bookings, transportation, off-site special events, on-site themed events, dine-arounds, tours, group activities, teambuilding, hospitality staff and more. Whether you are planning a fun-filled incentive trip or an important corporate meeting, we will partner with you to make the best possible use of your time in our cities. Our experience combined with our intimate knowledge of the markets we serve allow us to create extraordinary events and provide flawless service that exceed your expectations.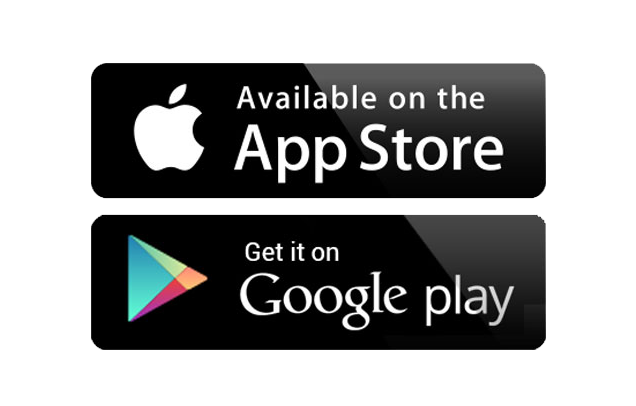 Mobile Apps
ADD INTEREST AND FUNCTIONALITY TO YOUR EVENT USING APCO's EXCITING NEW MOBILE APP.
The newest version of our Mobile App has a diverse collection of engaging features with dynamic menus and event branding.
Users can search and bookmark exhibitors by name, booth number and product category, taking notes as they go. App users can view interactive floor plans, update contact information, or just stop to see 'Where You Are'.
Details on events and sessions can be searched, bookmarked and noted. Read speaker bios. There are many ways for users to manage and make the most of their time.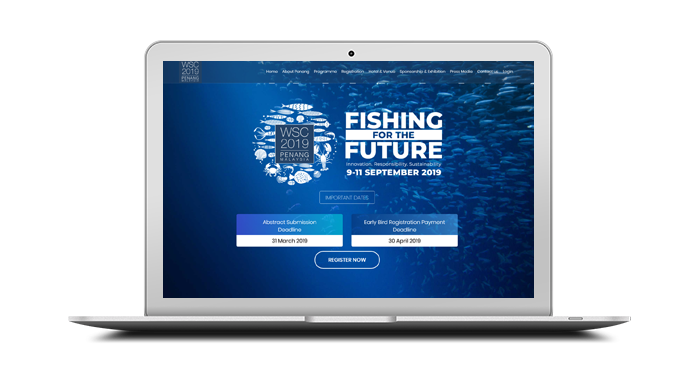 Event Websites
SHOWCASE YOUR EVENT AND GUIDE ATTENDEES THROUGH THE EXPERIENCE WITH A CUSTOM WEBSITE.
Our design team will customize a site with your banner and colors, working to achieve the right look for your show while remaining cost-effective. A built-in content management system gives you the ability to create and edit content.
↑
Top